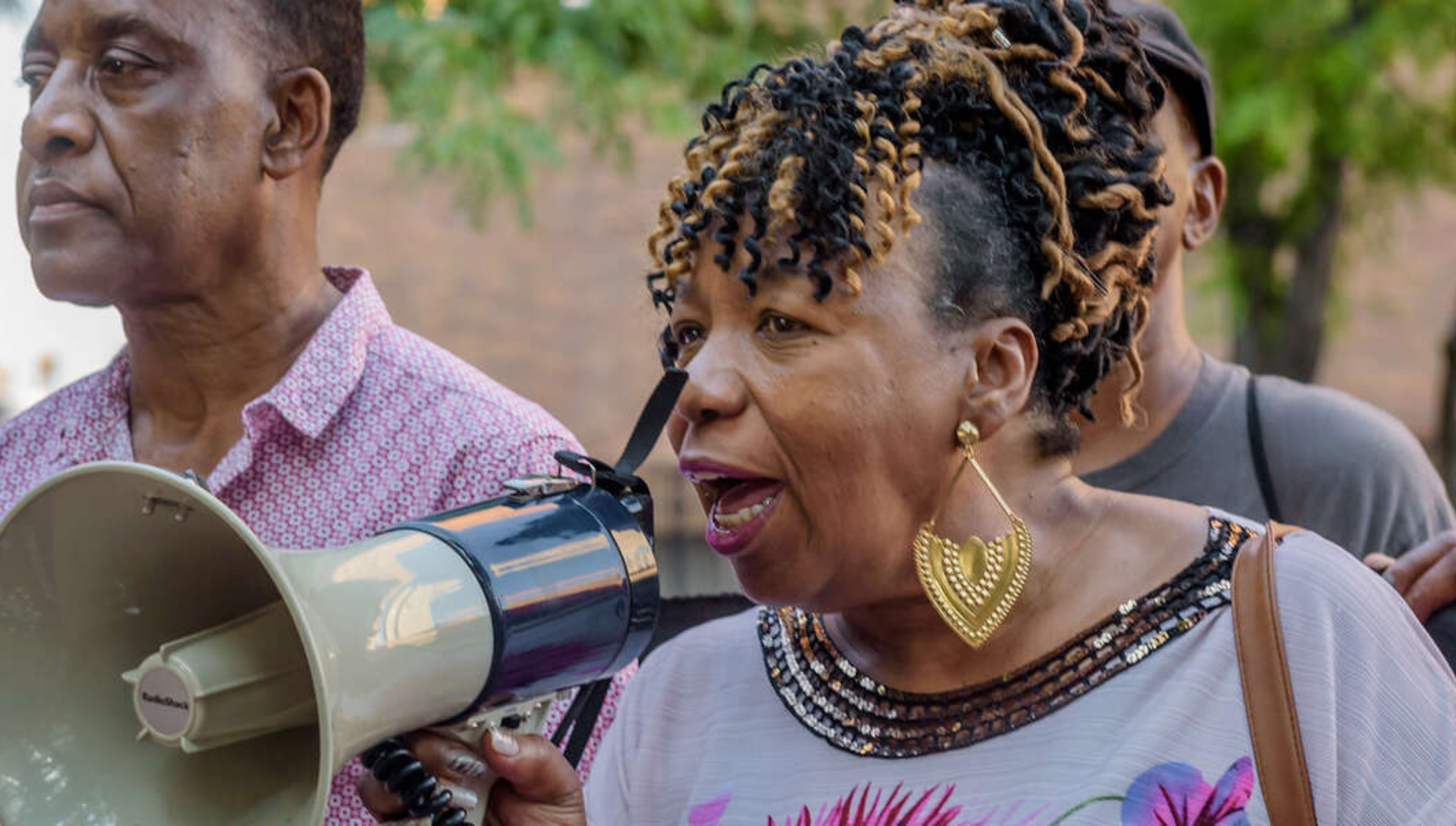 Sign up to be the first to know about new programs, our causes, and how you can get involved!
What we Do
.
The E.R.I.C. Initiative Foundation is a social justice non-profit organization dedicated to eradicating systemic mistreatment of marginalized communities.
EIF is committed to advocating for justice and accountability for victims of police brutality, gun violence, and racial inequality. We recognize that these are not isolated issues, but rather those that are deeply intertwined with other forms of institutional oppression and trauma. Therefore, we strive to provide services and resources that are comprehensive and tailored to the needs of the individuals and families we serve.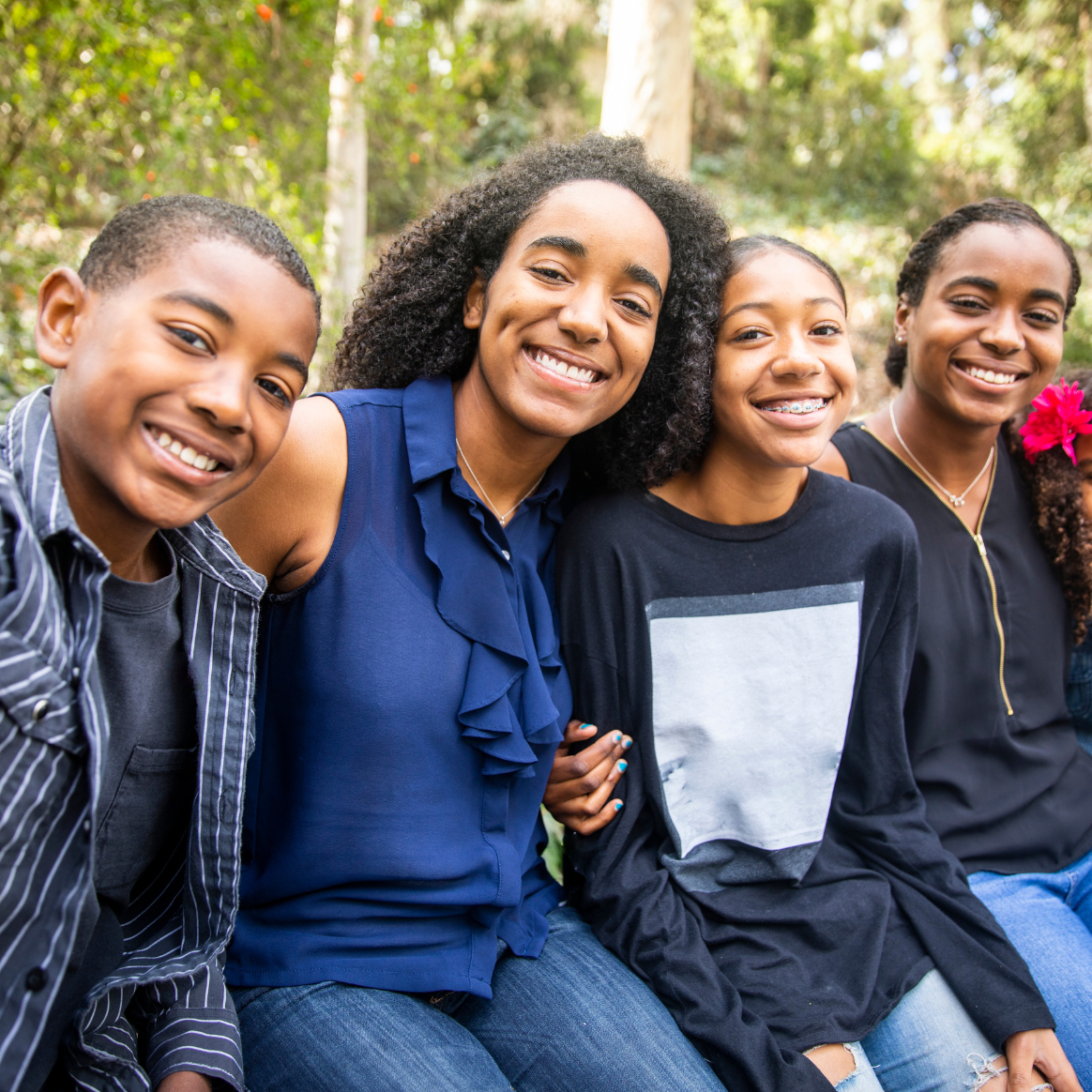 Criminal Justice Reform

Ending Gun Violence

Youth Empowerment

Systemic Racism