The E.R.I.C. Initiative Foundation
The E.R.I.C. Initiative Foundation is an organization formed to honor the legacy of Eric Garner, who was killed on July 17, 2014 after being subdued using an illegal choke hold by  a New York City police officer.
Eric's death, which was captured on video and widely circulated, sparked nationwide protests and heightened scrutiny of police use of force, especially against people of color. The medical examiner ruled Eric's death a homicide, but the police officer involved was not indicted by a grand jury, leading to further protests and calls for police reform. 
As supporters of police reform and social justice, it is our responsibility to continue the fight in Eric's memory. The systemic issues that led to Eric's death, including police brutality and racial profiling, are still prevalent in our society today. We must use our voices and actions to demand change and hold those in power accountable!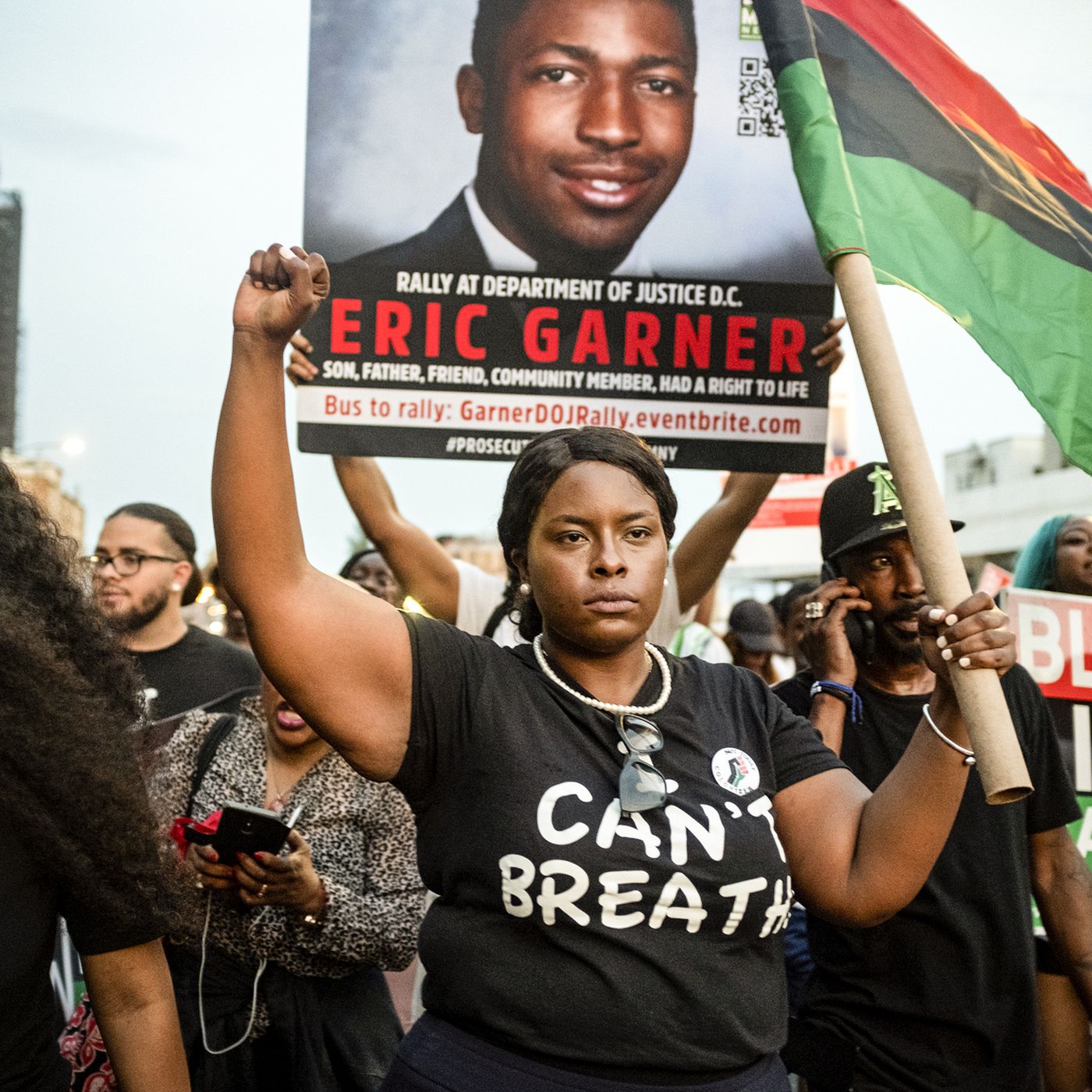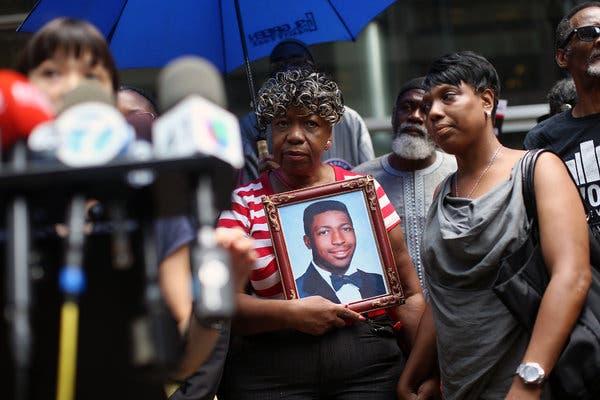 A Family's Fight
Eric's death was a devastating loss for his family and loved ones. As a husband, father, and grandfather, Eric was a beloved member of his community who is deeply missed to this day. His death at the hands of the police, and the lack of accountability for the officers involved, has been a source of immense pain and frustration for his family and community. The family continues to fight for justice in Eric's memory, hoping to bring about meaningful change in the way that communities of color are treated by law enforcement. Eric's legacy lives on through his loved ones and through this foundation, who will forever remember him as a kind and loving person who did not deserve to die.