The E.R.I.C. Initiative Scholarship
The E.R.I.C. Initiative Foundation is proud to offer a scholarship program that provides high school and college students from low-income families with the opportunity to pursue their academic dreams. Through this program, EIF aims to empower and support young individuals to overcome financial barriers and achieve their full potential by providing them with the necessary resources to succeed in their educational endeavors.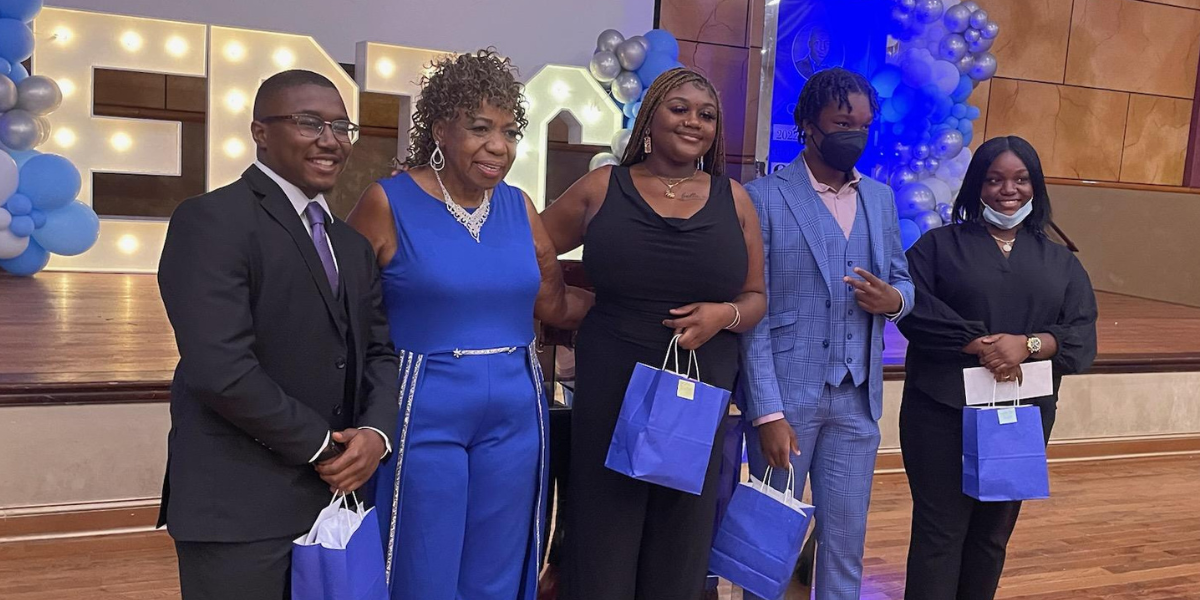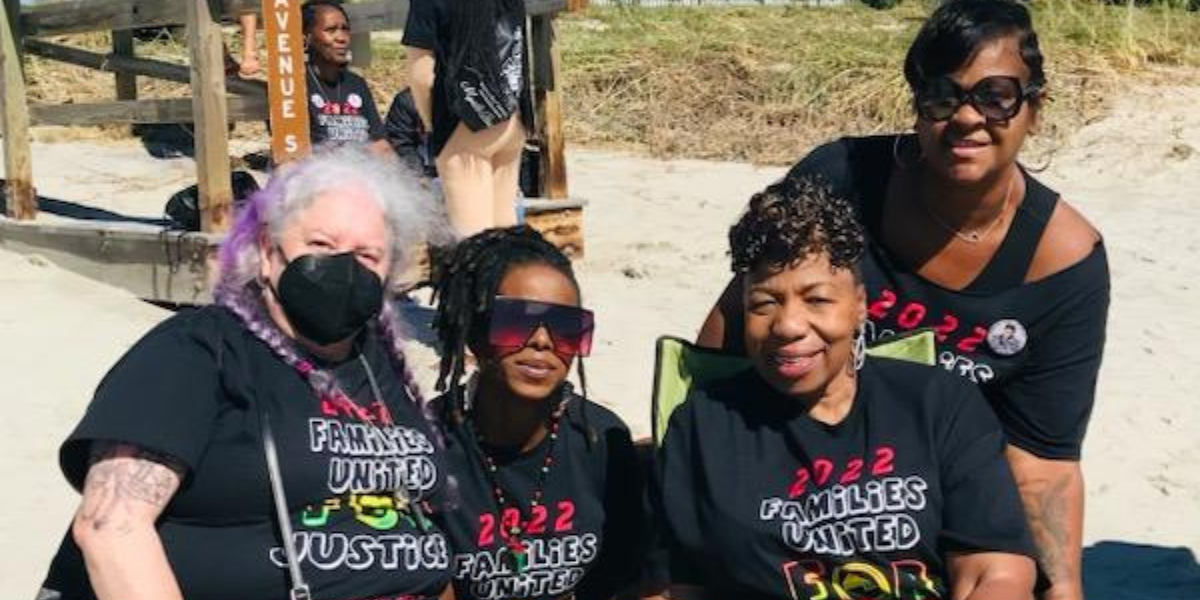 "Mother of the Movement" Annual Retreat
This event provides a retreat for these courageous women to relax, reflect, and connect with others who share similar experiences. During the retreat, the mothers will have the opportunity to participate in activities that will help them heal, and plan strategies for combatting gun violence in their communities. The annual retreat serves as a way for E.R.I.C. Initiative Foundation to show its support and appreciation for the strength and resilience of these remarkable women.
Annual Meal Giveaway
The E.R.I.C. Initiative Foundation is proud to sponsor an annual meal giveaway in under-served communities. No child should go hungry and they deserve a nutritious meal that will nourish both the body and the soul. This event is just one of the many ways EIF strives to fight for social justice and make a positive impact on the lives of those in need.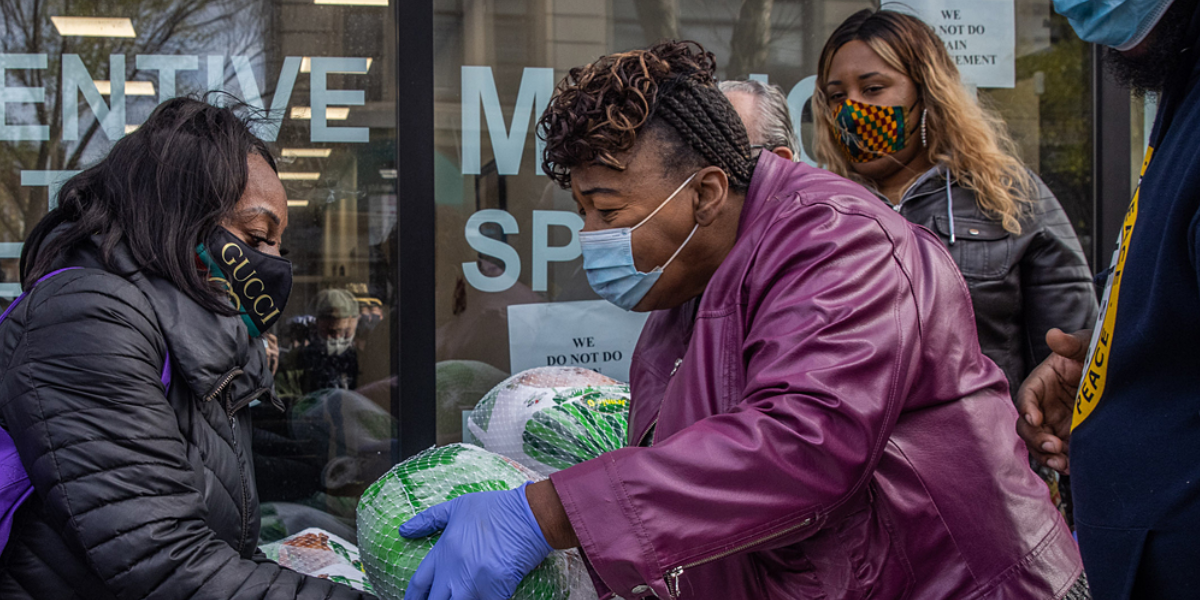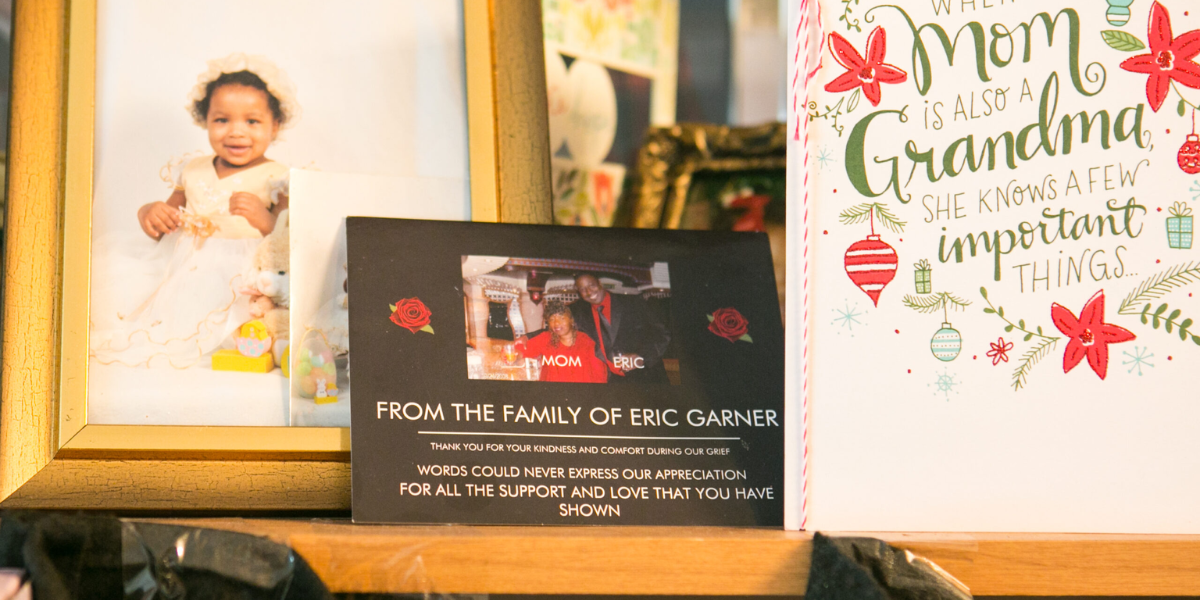 Annual Christmas Program
The E.R.I.C. Initiative Foundation is honored to sponsor an annual toy giveaway during the Christmas holiday season. This program was created in honor of Eric Garner, a beloved member of our community whose favorite holiday was Christmas. Together with local community leaders, we hand out toys to children in need, spreading joy and love throughout the holiday season. The goal is to create a festive atmosphere that not only honors Eric Garner but also brings together members of the community in a spirit of unity and compassion.