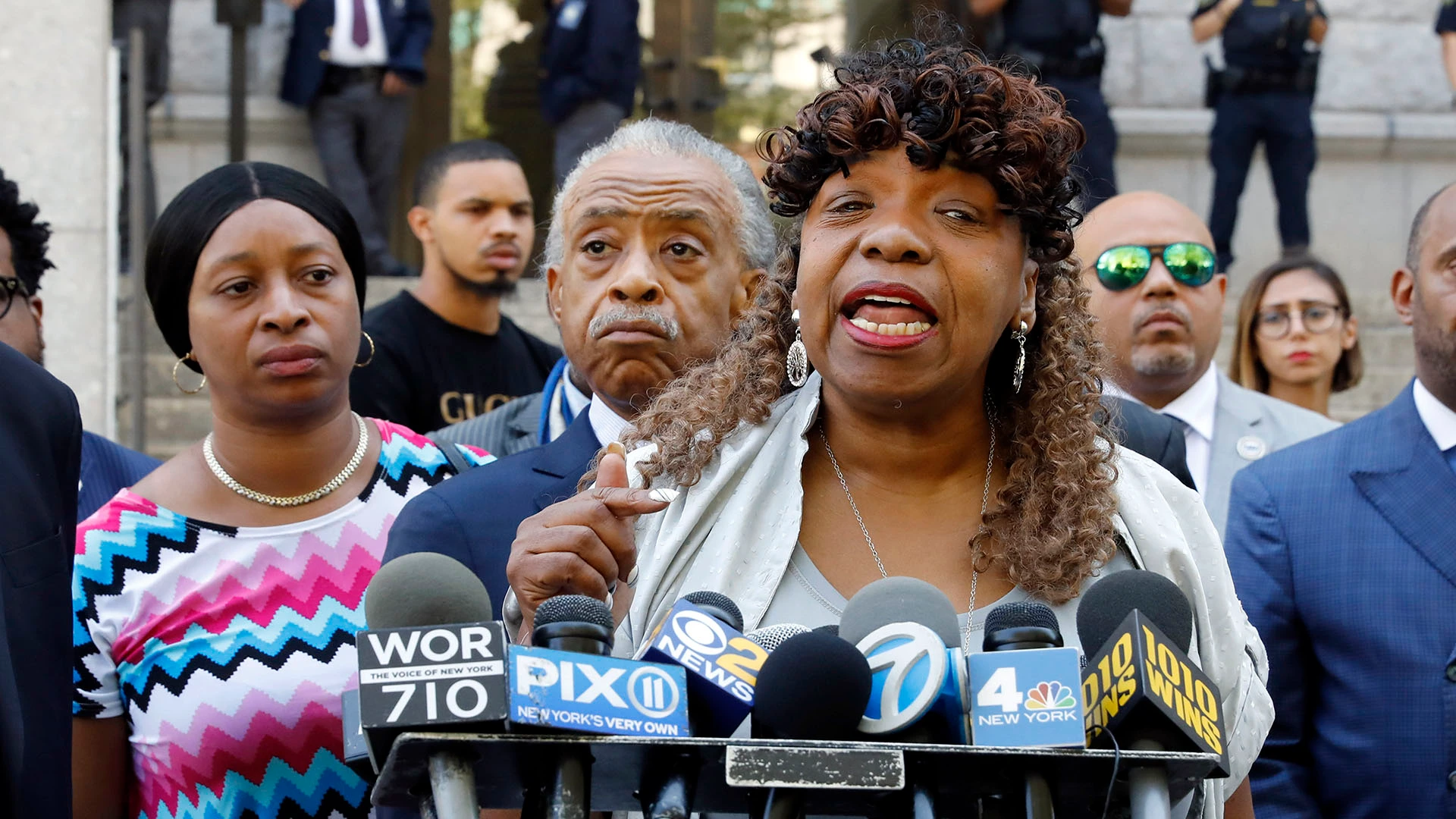 Our Mission
Our mission is to support and empower youth and families who are victims of police brutality, while working to prevent youth violence and systems-involvement. We provide political and grassroots organizing power to youth, and offer alternatives to incarceration and punishment. Our approach centers on identifying and addressing the root causes of systemic oppression and trauma, and providing complete individualized services that meet the needs of at-risk youth and their families as a whole. We believe in the power of community-based solutions, and are committed to building a more just and equitable society for all.
Our Vision
We envision a world where the school-prison nexus has been eliminated and the prison industrial complex has been abolished. To achieve this vision, we are committed to restoring community power to those impacted by structural inequality in order to build a society that values compassion, justice, and equity for all.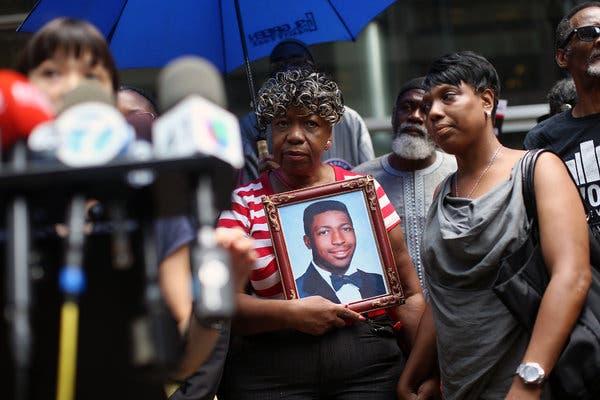 A Family's Fight
Eric's death was a devastating loss for his family and loved ones. As a husband, father, and grandfather, Eric was a beloved member of his community who is deeply missed to this day. His death at the hands of the police, and the lack of accountability for the officers involved, has been a source of immense pain and frustration for his family and community. The family continues to fight for justice in Eric's memory, hoping to bring about meaningful change in the way that communities of color are treated by law enforcement. Eric's legacy lives on through his loved ones and through this foundation, who will forever remember him as a kind and loving person who did not deserve to die.